China Manufacturer Titanium Gasket Plate Heat Exchanger Price For Oil Water Cooler Heater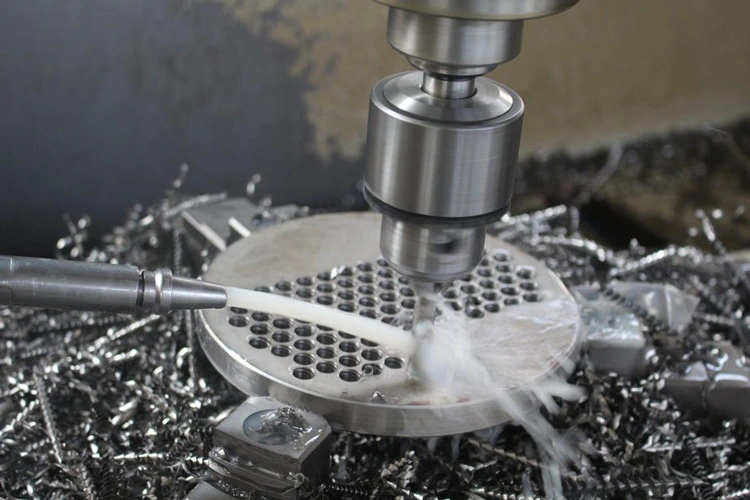 Plate heat exchanger is the ideal equipment that liquid-liquid, liquid-gas to change heat. It has advantages of high thermalefficiency, small heat loss, compact structure, small covering area, convenient installation and washing, wide range of application, and long service life etc. In the same pressure loss situation, the heat transfer coefficient is 3 to 5 times higher than pipe heat exchanger. And its covering area is about a third of the pipe heat exchanger, heat recovery rate can up to 90%.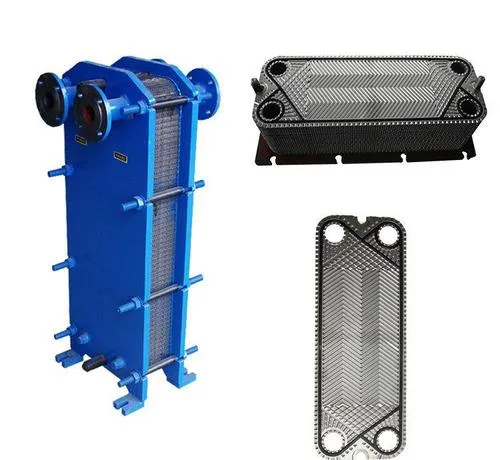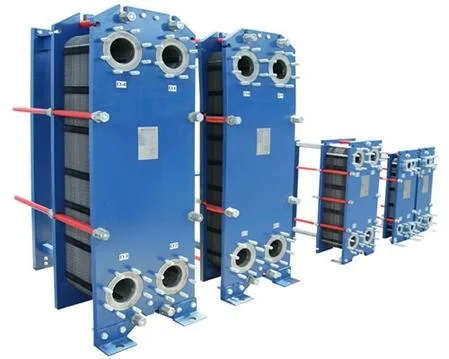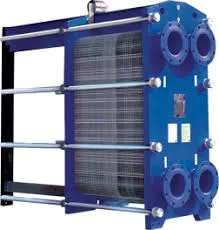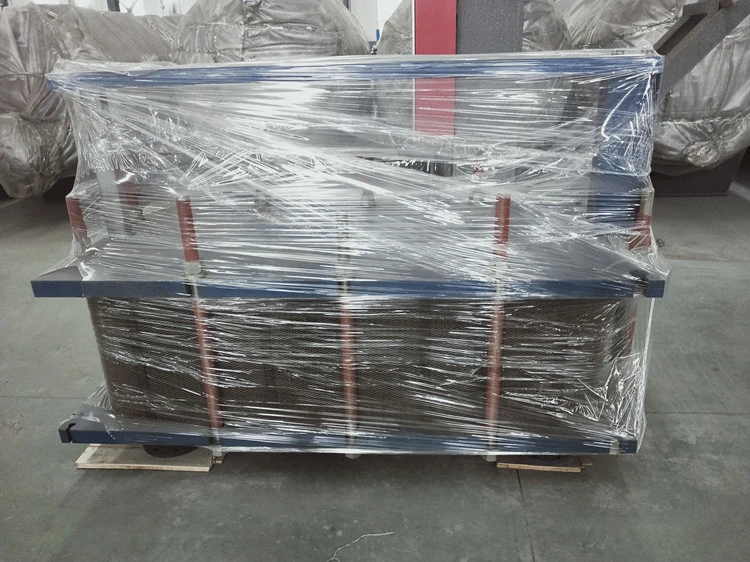 Classification of Plate Heat Exchanger
1. according to the plate material: it can be divided into SUS304, SUS316, and titanium plate
2. according to the pads materials: it can be divided into butadiene acrylonitrile rubber (NBR), EPDM, fluorine rubber (TP)
3. according to the piece area, there are 0.15M2, 0.24 M2, 0.65 M2, 0.85 M2, 1.54 M2 and 1.8 M2
4. according to the stent material,there are iron stents and stainless steel support
Usages of Plate Heat Exchanger
Plate heat exchanger is widely used in petroleum, chemical industry, electric power, medicine, food, chemical fiber, paper making,
textile, ship and other departments, can be used for heating, cooling, evaporation, condensation, sterilization and waste heat recovery.
What are the advantages of Plate Heat Exchanger?
* High heat transfer coefficient, sensitive temperature control
* Low pressure lose, high operating flexibility
* Compact structure, easy assembly & disassembly
* Long life-time, metal plates to withstandhigh temperatures and resist corrosion
Specification for plate heat exchanger

Design Temperature

tube bundle heat exchanger

Design Pressure

0.6 - 2.5 MPa

Assembly Surface

≤3800

Diameter of port hole

DN32- DN500

Area of single plate

0.03- 3.65

Plate Thickness

0.4 mm- 1.15mm
You can tell me your need or send me the drawing,We can design and manufacture all types of tubular heat exchanger to order
based on your requirements or select from our stock range of products.
We will work together with you to develop a solution that meets your needs.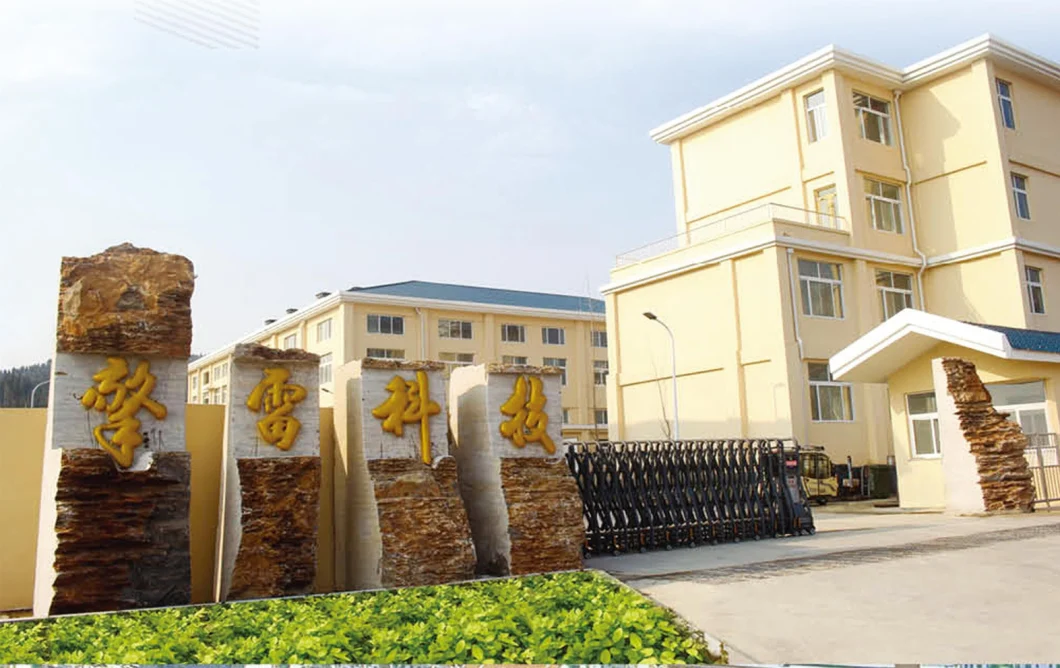 Qinglei has been designing and manufacturing heat exchangers since 2010 to the energy (oil & gas, nuclear), petrochemical, pharmaceutical, marine servicing and repair, food and drink industries.The company has an experienced team of energy-saving and electromechanical equipment design experts, with 20 engineers and 30 technicians, with a complete set of management, production, inspection systems, advanced production equipment, using automatic welding technology, automatic winding technology, With higher thermal efficiency, less energy consumption, lower fouling tendency, and higher cost performance, our heat exchangers are exported to many countries and regions. We provides tailored heat transfer solutions for petrochemical, heat, power, food and pharmaceutical industries.

Our mainly products are spiral tube heat exchanger, shell and tube heat exhcanger, sanitary double plate tube heat exchanger, silicon carbide heat exchanger, plate heat exchanger,heat exchanger unit,storage tank, pressure vessel, reactor, temperature control unit etc.Our experience has helped customers solve difficult fluid flow, heat transfer, and corrosion problems with sophisticated material selection and creative fabrication designs.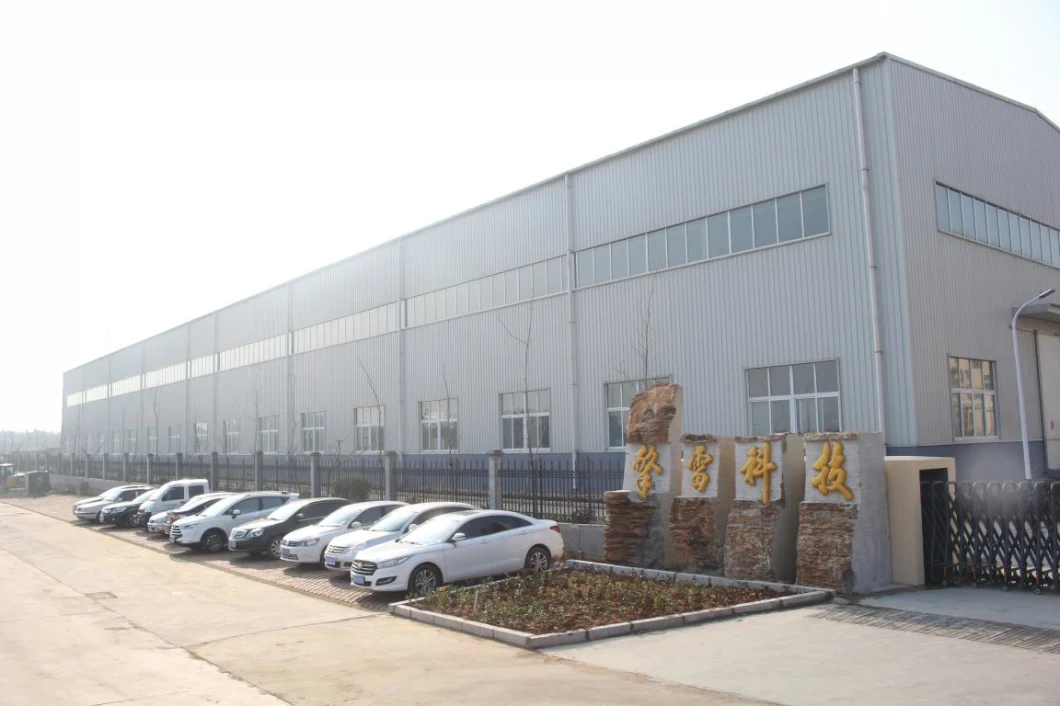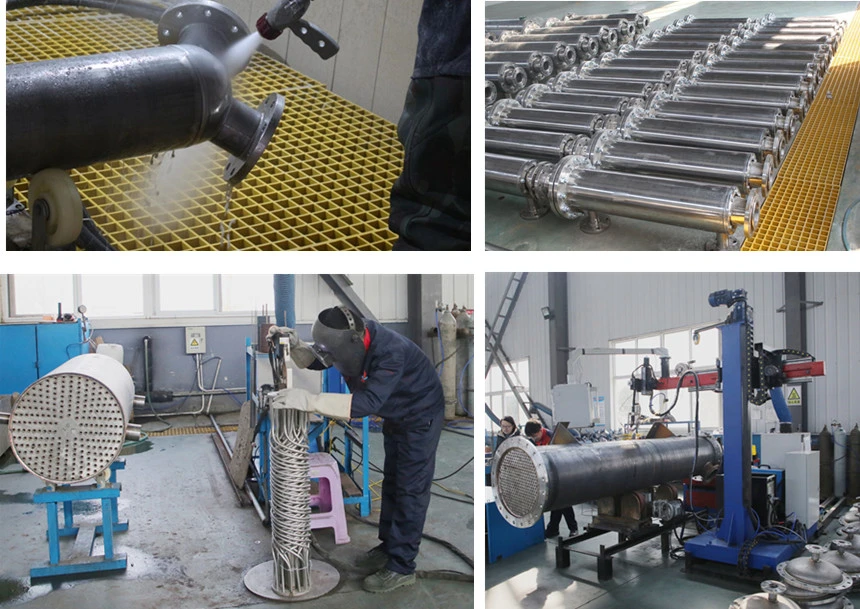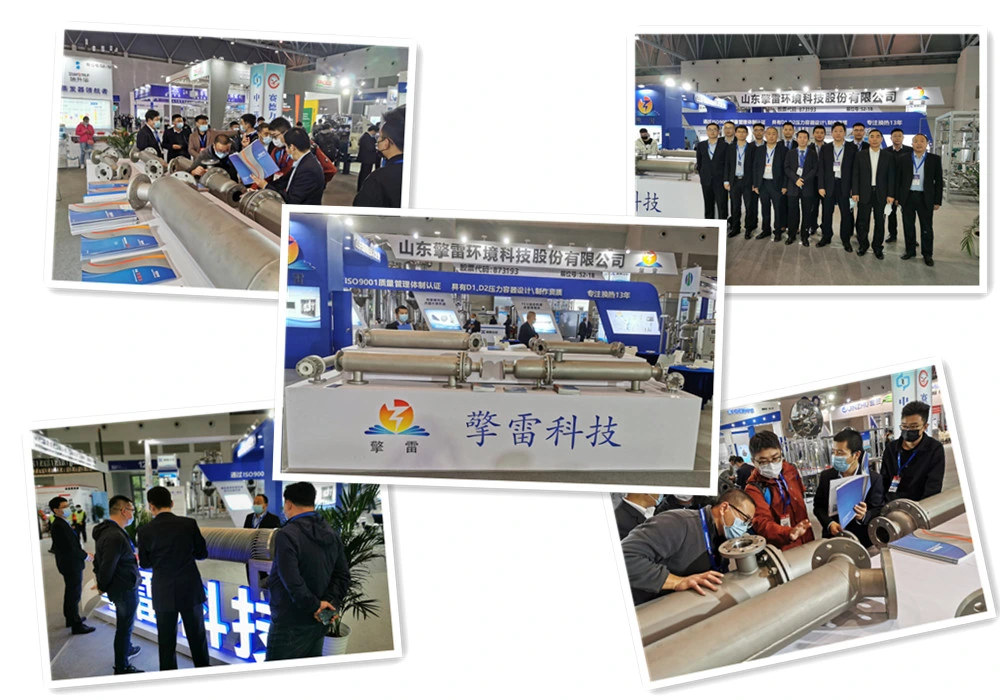 1.Usually use standard export wooden box.
2. Packing according to customer requirements, welcome to contact us.

1.Are you manufacturer or trading company?
A: Yes,we are the professional heat exchanger manufacturer in China.
2.How could we confirm the details of the products?
A: Qinglei will provide the detail drawings for you to confirm.
3. How long the warranty will be?
A: 1 Year warranty.
4.What information needed if I want a quotation?
Please advise us the Type of heat exchangers, Material , Heat Exchanger Capacity, Water Flow, Water Temperature in and out Refrigrant Freon Type, Quantity, or any requirements in size.