Product Description

Plate heat exchanger
is a high-efficiency heat exchanger made up of a series of metal sheets with a certain corrugated shape. Thin rectangular channels are formed between various plates, and heat exchange is carried out through the plates. Plate heat exchangers are ideal equipment for liquid-liquid and liquid-vapor heat exchange. It has the characteristics of high heat exchange efficiency, low heat loss, compact and lightweight structure, small footprint, wide application, long service life and so on. Under the same pressure loss, the heat transfer coefficient is 3-5 times higher than that of the tube heat exchanger, the floor space is one-third of the tube heat exchanger, and the heat recovery rate can be as high as 90%.
Product Characters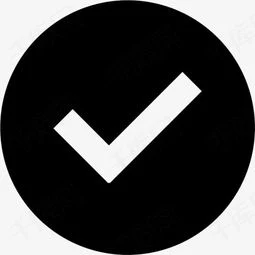 EFFICIENT
High heat transfer coefficiency -- corrugated stainless steel plate and counter flow style
Maximum
heat transfer coefficient: 7000W/m2K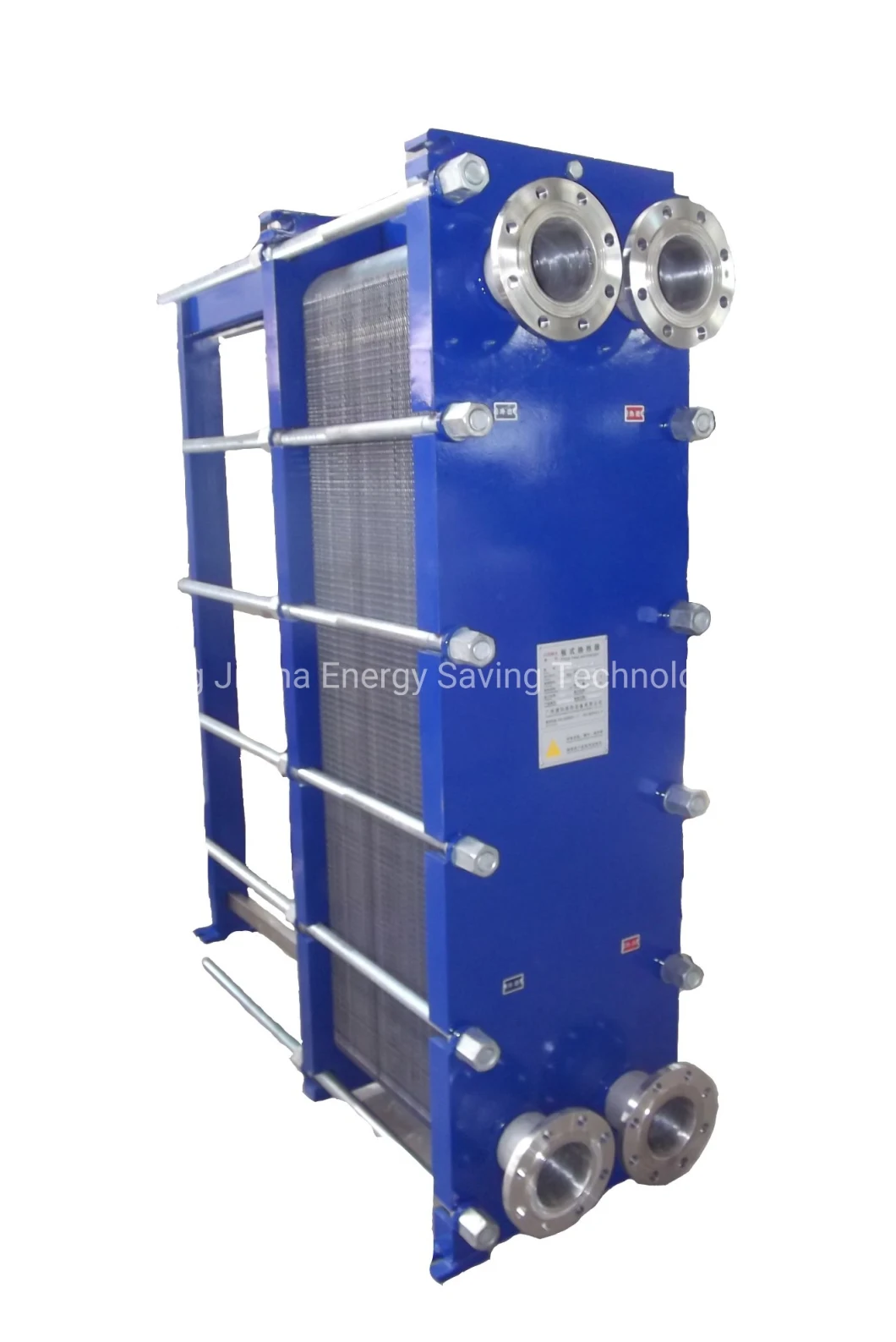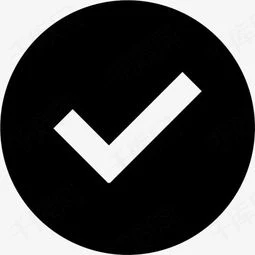 CUSTOM-MADE
Wide selection of materials -- plates(SS304, SS316L, SMO254,Ti,Ni,Hastelloy), gaskets(NBR, EPDM, HNBR, Fluororubber/Viton, Silicon)
Multi-media available -- water to water(fluid to fluid), steam to water(gas to fluid)
According to various applications, we will design the optimal product for your requirements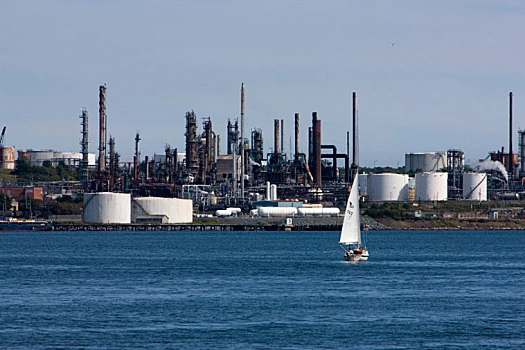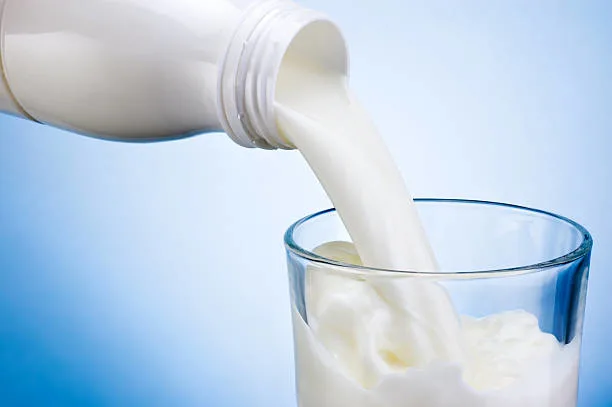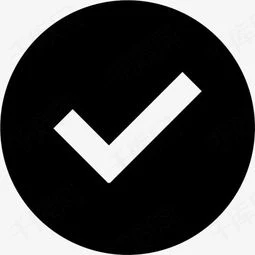 CONVENIENT
Easy cleaning -- smooth surface, detachable plates
Small floor area -- compact size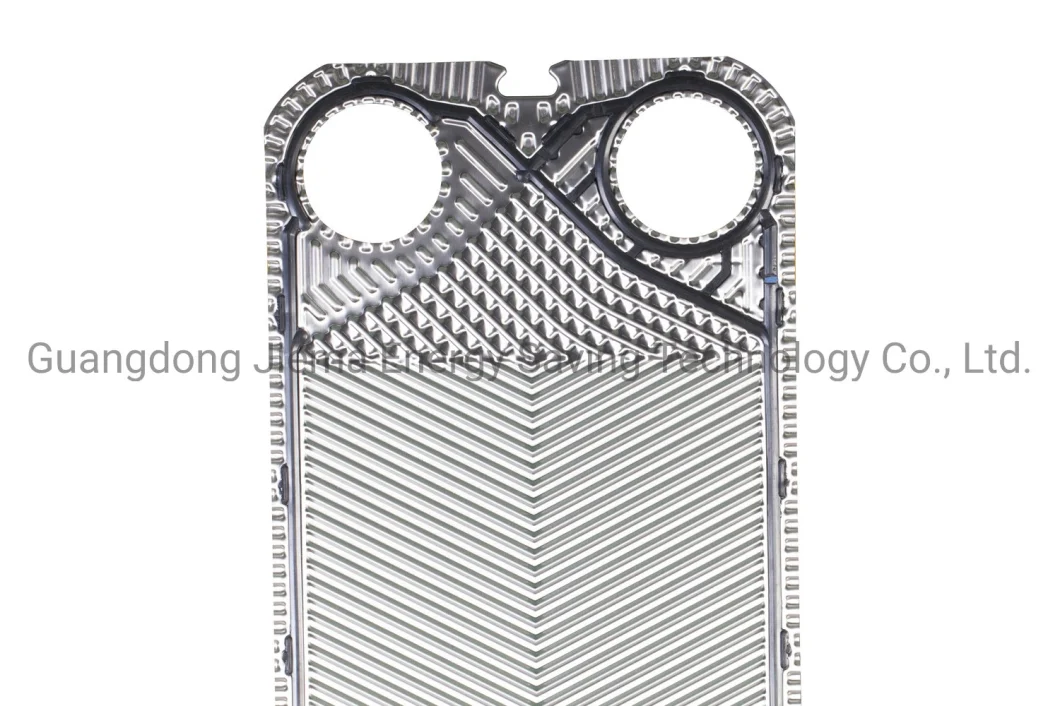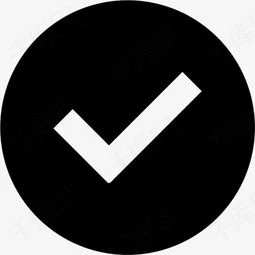 RELIABLE
15-year experience in heat exchanger and pressure vessel
2 production bases -- Guangzhou; Hubei
Strong technical team -- 5 senior engineers (over 20 years experience)
Quality guaranteed -- CE,SGS,ISO9001 certified, 18 patents
Warranty -- 1 year guarantee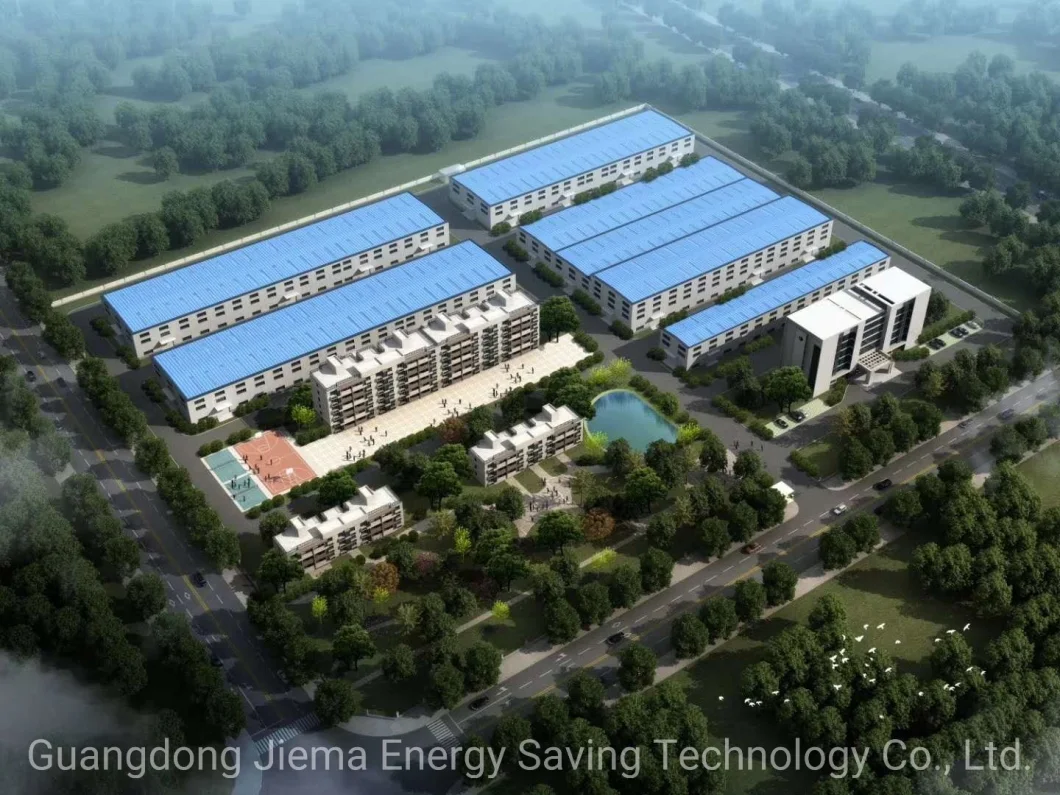 How It Works
As a new efficient and compact heat exchanger, this product consists of multiple parallel corrugated-surface thin metal sheets that overlap and are then fixed by lamp plates and bolts.
Heat exchange principle
:
the cold working fluid and the hot working fluid flow through the narrow and winding passage made of two neighboring plates alternately and realize cold and heat exchange through the plates separating the two working fluids.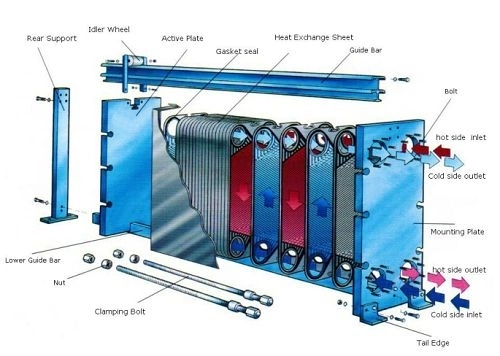 Plates and Gaskets
The plate heat exchanger's plate materials and corresponding applicable places are given in Table 1 and its gasket materials and corresponding applicable places in Table 2 for your reference.
Table 1
Plate Material
s
| | | | |
| --- | --- | --- | --- |
| Material name | Thickness(mm) | Material grade | Applications |
| Stainless steel | 0.5-0.8 | 304,321,316,316L | Places with serious corrosion caused by acid or base mediums and places not suitable for chloride ions |
| Commercial pure titanium | 0.5-0.8 | Ti | Alkali or salt making places, sea water desalination places, low-temperature places, freezing places or places with chloride-ion corrosion |
| Nickel | 0.5-0.8 | Ni | Places resistant to corrosion, hot alkali liquor corrosion, neutral solutions or subacid solutions |
| Acid-resistant steel | 0.5-0.8 | RS-2, SM0254, HC-276 | Sulfuric acid field and the fields with acid corrosion |
Table 2
Gasket Materials
| | | | |
| --- | --- | --- | --- |
| Material name | Code | Applicable temperature | Applications |
| NBR | N | -20~110ºC | Water, non-polar oil, mineral oil, lubricating oil, silicon oil, etc. |
| EPDM | E | -20~150ºC | Steam, water, ozone, polar chemical mediums, alcohol, weakacids, weak bases, salt solutions, etc. |
| Chloroprene rubber | C | -40~100ºC | Ammonia, mineral roil, lubricant, freon, etc. |
| Fluororubber | F | 0~180ºC | Inorganic acids, bases, mineral oil, halohydrocarbon and oxidant |
| Silicon rubber | Q | -40~200ºC | Food field, etc. |
For more information, feel free to contact us !

Contact Person:
Shirley