Manufacturer Advantages than others
• 1. Quality
ISO certificate & TMQ manage, serious quality check, our value message is "

quality is our culture

", with us your money in safe your business in safe.
• 2. Quality guarantee
the thickness of plate: 0.5-0.6mm
the Al of content is 70%, we can make 68% use import material.


Ater-sales provided

.
• 3. Stronger team
stronger & professtioal technicist and R&D department.
• 4. Design
new design painting drying plate heat exchanger in color brilliancy. Reliable performance & wide varieties and complete in specifications
• 5. Price
Be capable of beat your competitor, because reliable quality, superior meateial, latest technology & finely processed,complete in specifications &quality and quantity assured, the most importantly is reliable reputation , because Jacky Ma of Alibaba funder said "

the biggest gain for saleman is to be trusted by one more person in the world

"
• 6. Shipping & packing
general 7 working days, we accept MQQ for your testing.
Plywood case & carton for protect goods.
• 7. Terms of payment
T/T Visa Western UnionPaypal
• 8. Market
England, Netherlands, Italy, France, Iran, Brazil, Turkey,Spain, Singapore, Australian, Indonesia ETC
• 9. Best service just for best of you:transfer heat and walks besides with you only for provide the best products and services to keep our customers satisfied we everlasting target.
Provide all of the following models
Al
M3
M6
M10
M15
M20
M30
CLIP6
CLIP8
CLIP10
TS6M
TS20M
P22
P26
P36
TL10B
A15B
MA30S
M6MW
M10BW
MK15BW
T20MW
TL6B
AK20
Sigma
SIGMA9
SIGMA26
SIGMA27
SIGMA X29
SIGMA37
SIGMA66
SIGMA M66
SIGMA76
SIGMA90
SIGMA114
SONDEX
S4
S7A
S7
S8
S14A
S19A
S21
S27A
S30
S37B
S41
S41A
S43
S43B
S47B
S62
S65
S65B
S81
S100B
S121
Thermomwave
TL250PP
TL250SS
TL400PP
TL400SS
TL500PP
TL500SS
TL650PP
TL650SS
HISAKA
UX20
UX40
RX30
UX395A
UX955
HLX316A
RX-795
RX-395A
Tranter
GC8
GX12
GL13
GC16
GX26
GX42
GC51
GC60
GX60
GX64
GX85
GX91
GX100
GX145
GX18
GX118
GEA
VT10
VT20
VT20P
VT40
VT80
N40
NT50M
NT100T
NT100M
NT100X
NT150S
NT150L
NT250S
NT250M
NT250L
NT350S
FA184
VT130
VT1306
Funke
FP04
FP08
FP09
FP10
FP14
FP16
FP19
FP20
FP22
FP205
FP31
FP40
FP41
FP50
FP60
FP81
FP100
FP120
FP405
FP70
APV
H12
H17
Q030D
Q055D
Q080E
K55
A055
A085
J060
J092
J107
M60
M92
M107
J185
R5
Vicarb
V8
V13
V20
V28
V45
V60
V85
V110
V65
V100
V170
V130
Product show
Replacement M10 Plate Heat Exchanger, manfacturer price plate heat exchanger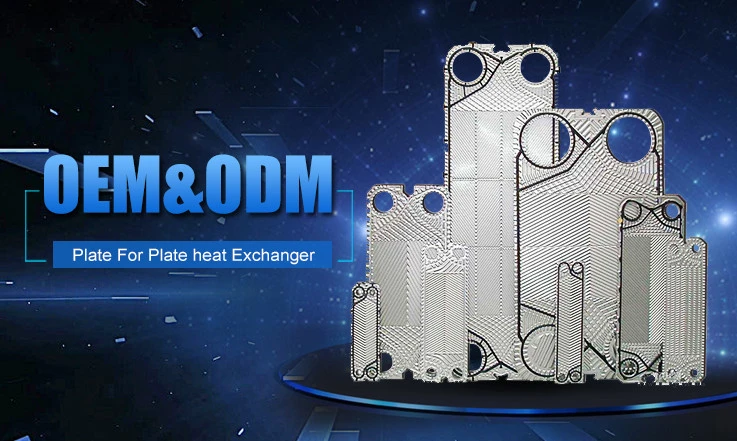 Company profile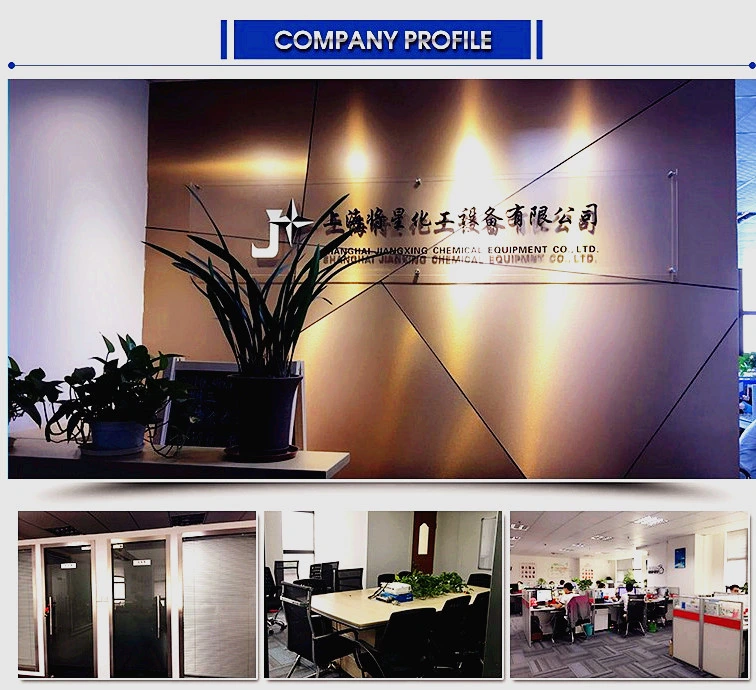 Our company was Established: Mar.2th,2010. Shanghai Jiangxing Chemical Equipment Company is a professional manufacturer and exporter that is concered with design, development and production of heat exchanger. We are located in economic, financial and trade center city--Shanghai China, with convenient transportation access. All of our products comply with international quality standard and are greatly appreciated in a variety of different markets throughout the world.
Covering an area of 3000 spare meters, we now have over 120 employees, boast an annual sales figure that exceeds USD30 million and currently export 80% of our production worldwide.
Our well-equipped facilities and excellent quality control throughout all stages of production enable us to guarantee total customer satisfaction. Besides, we have received ISO9001.
As a result of our high quality products and ourstanding customers services, we have gained a global sales network reaching England, Bulgaria, Netherland, Brazil, Singapore, Thailand, Iran, Hungary, Germany, Australia etc.
If you are interested in any of our products or would like to discuss custom order, please feel free to contact us, we are looking forward to forming successful business relationships with new clients around the world in the near future.
Packing & Delivery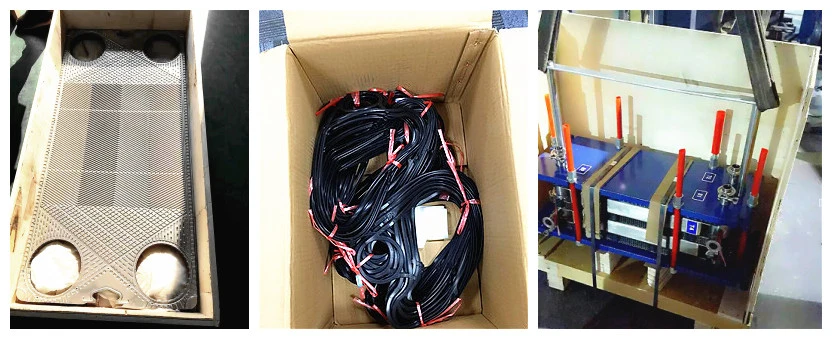 Certification & Customer visited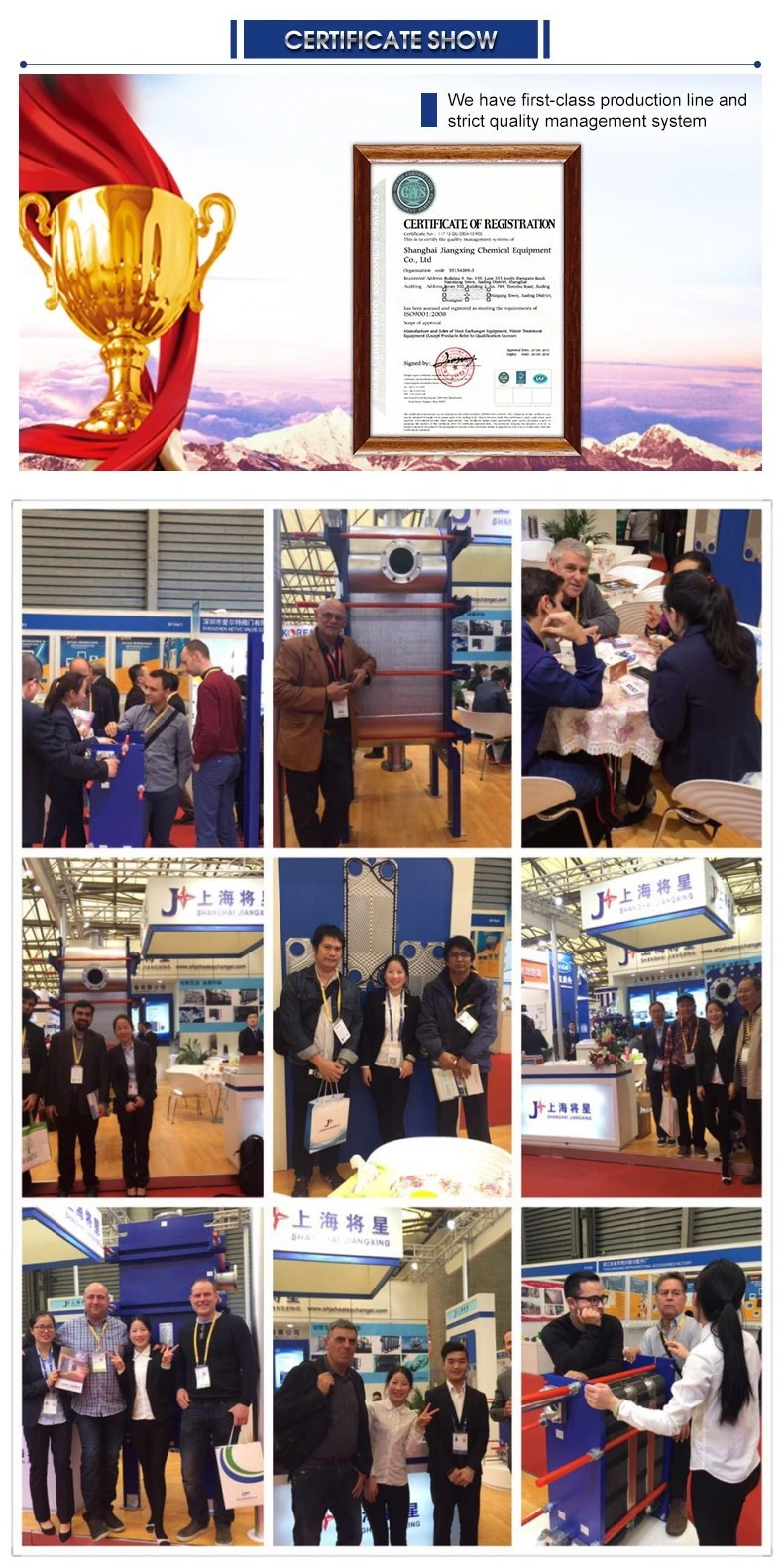 Contacts
My dear friend,
Welcome to visit our company and travel in Shanghai, pls contact us for any question, we're looking for received your further discuss.
Shanghai Jiangxing Chemical Equipment Company
sales manager -- Christy
Add: Rm 502, 2nd Building, No.789 Tianzhu Rd Jiading Dist, Shanghai China
Tel: +862169116787
Moblie: +8617717026575
Website: shanghaijiangxing.en.made-in-china.com