Heat Exchanger
Heat-exchanging container is also called "heat exchanger", which is an equipment used to transfer part of heat from thermal fluid to cool fluid. As indispensable equipments for realizing heat transfer in chemical industry, heat exchangers can be widely used in chemical production as heater, preheater, super heater, condenser, chiller, evaporator and reboiler. Our company now provides the following heat exchangers: bellows tube heat exchanger, tubular heat exchange, floating heat exchanger, graphite heat exchanger, U type heat exchanger, stacked exchanger, decomposition type exchanger, plate heat exchanger, spiral-plate heat exchanger, displacement heat exchanger. Heat-exchanging area and pressure can be designed and produced in accordance with customers' request.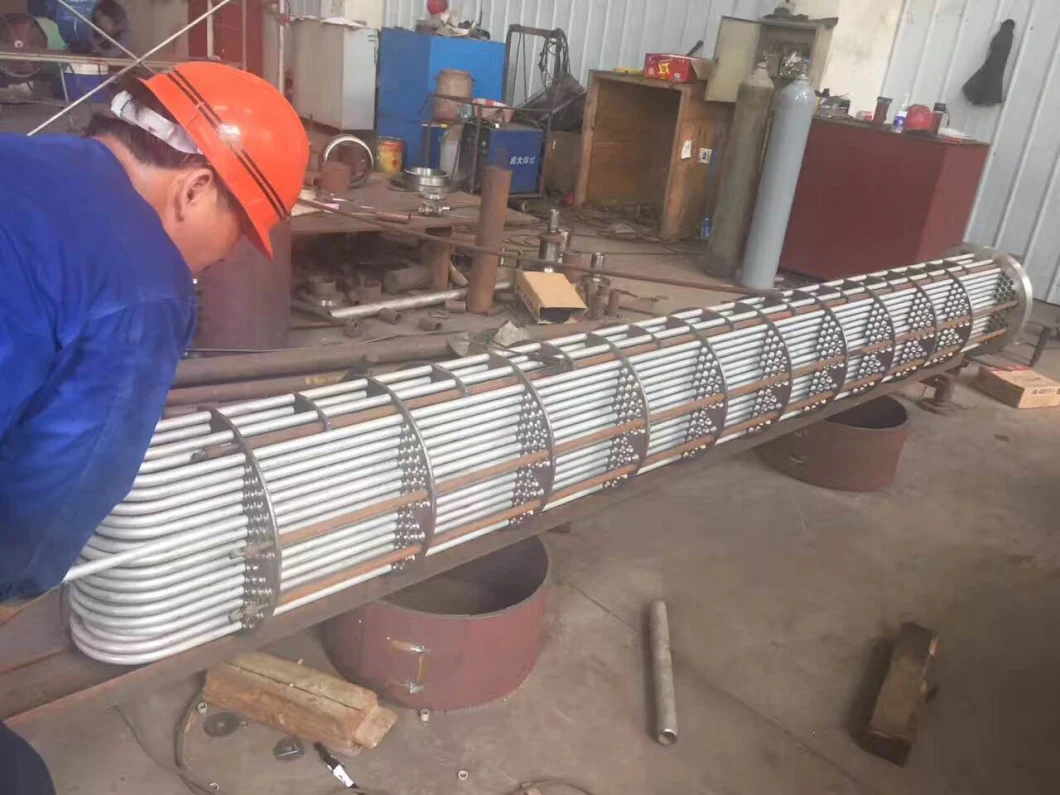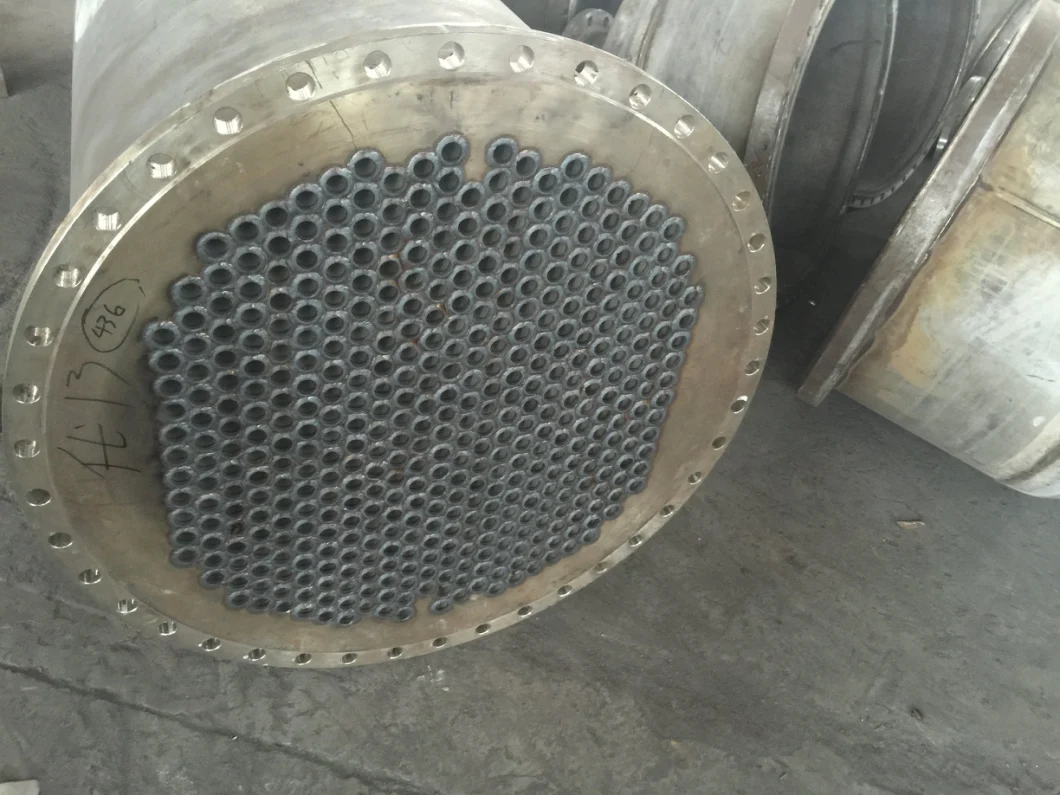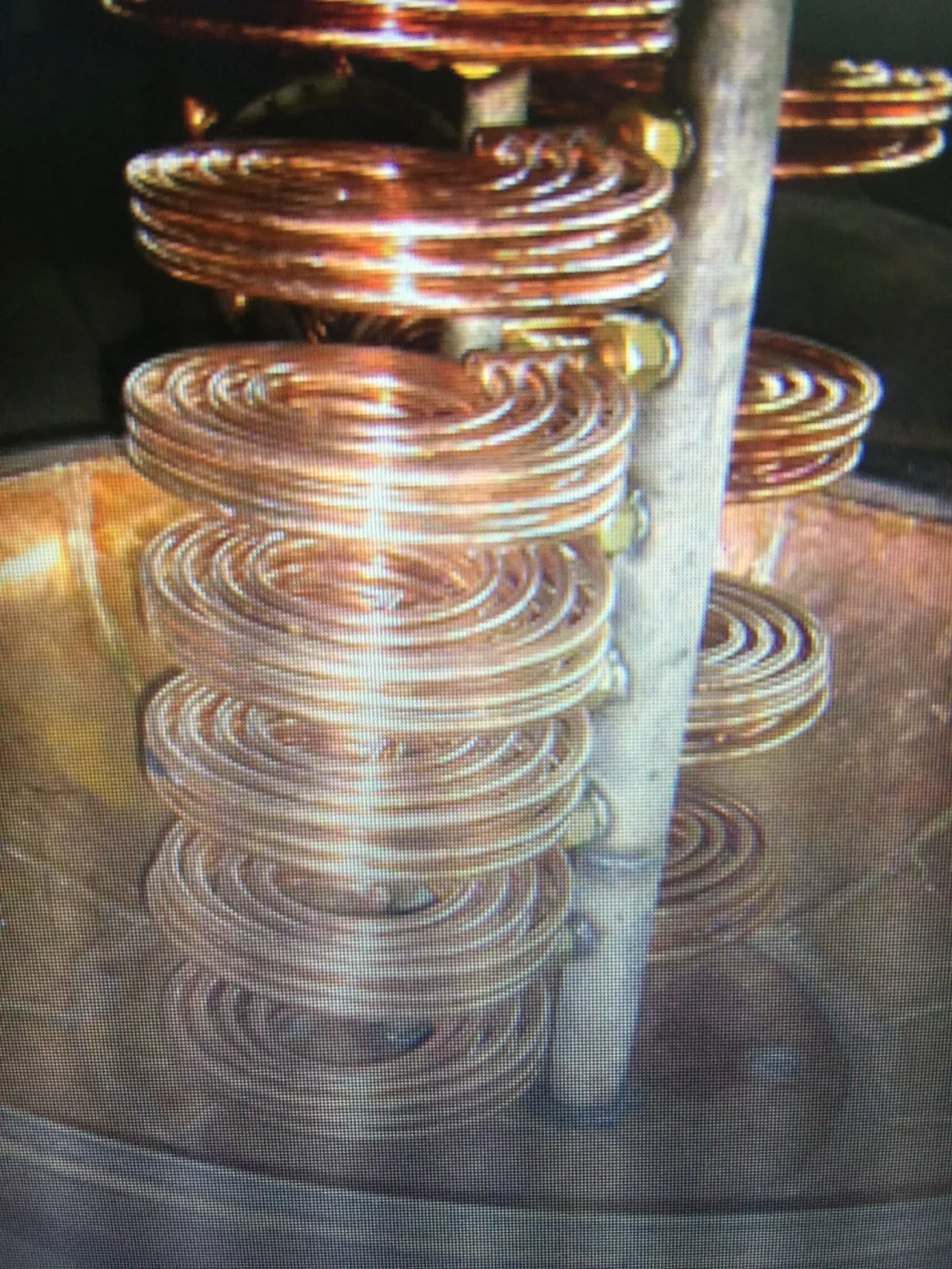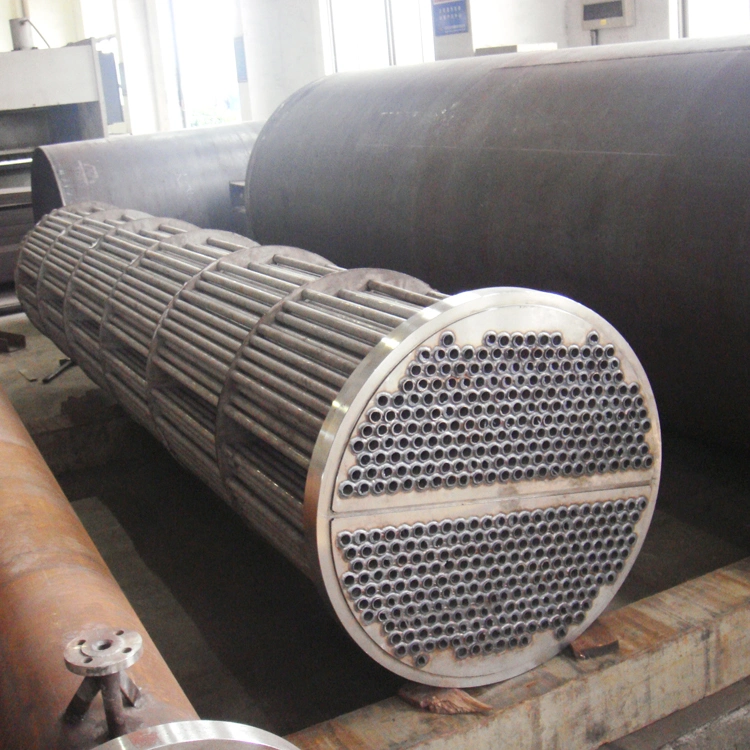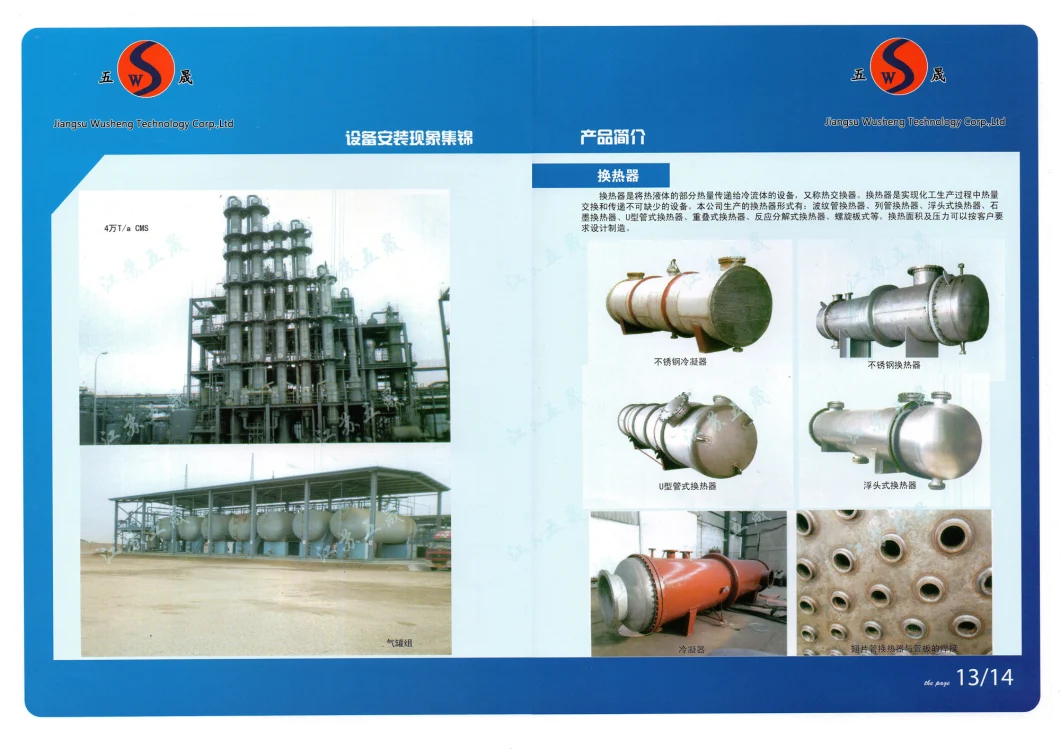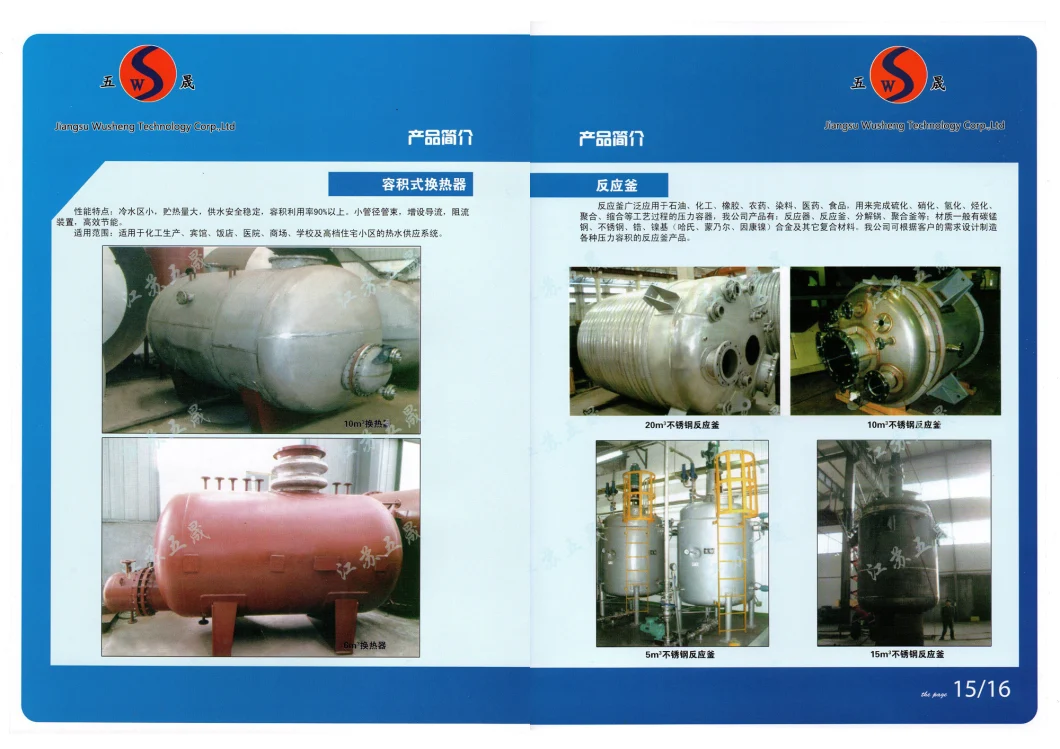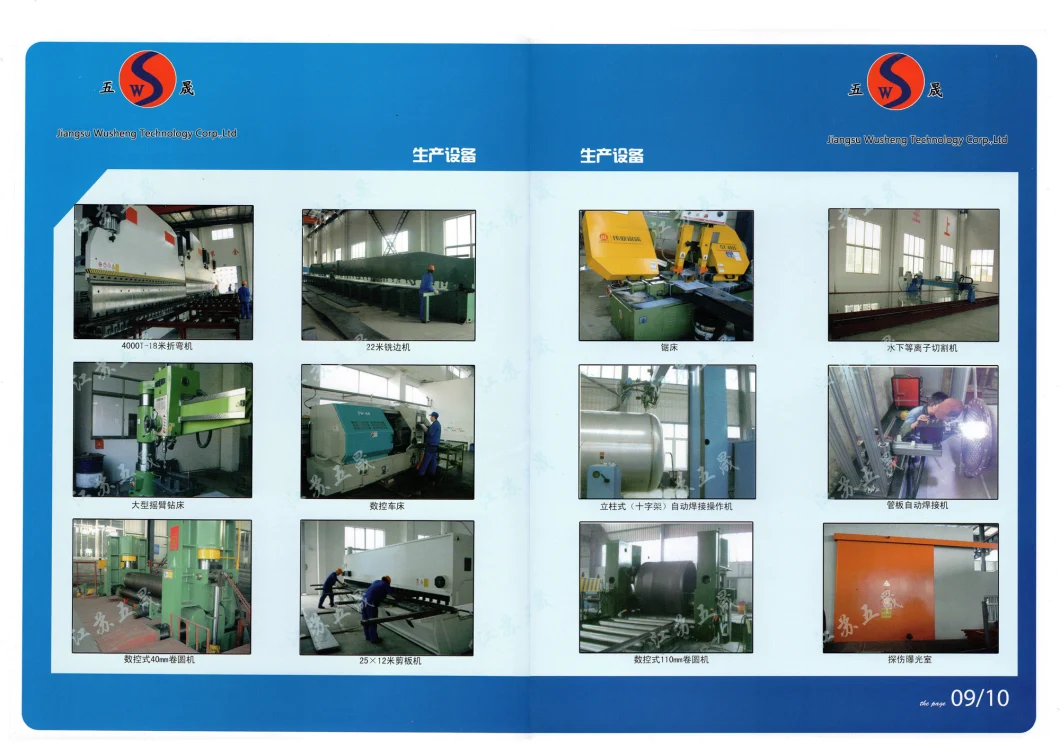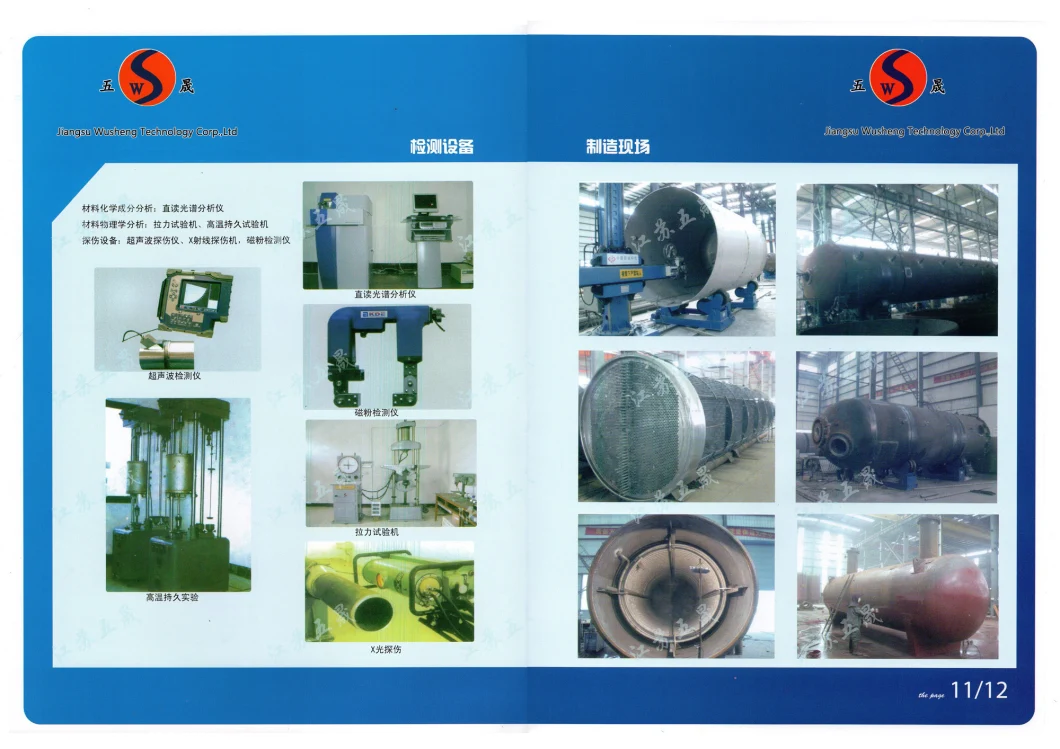 Company Brief
Jiangsu Wusheng Technology Corp., Ltd.(original "Jiangsu Wusheng Machinery Manufacturing Co., Ltd.") is located in Jingjiang, Yangtze River Delta, a young and beautiful, energetic and vigorous city along the river. The company covers the total area of 78,000 m² with the building area of 30,000 m².
Our company has passed China Classification Society (CCS) for quality management system, Lloyd's Register for works approval, European EN-1090 steel structure conformity of the factory production control, and has passed ISO14001-2004 for environmental management system, OHSAS18001:2007 for occupational health and safety management system, has obtained steel structure project professional construction qualification, China class A2 and America ASME for design and manufacture of pressure vessels. Our company is an AAA credit rating enterprise, contract abiding and promise keeping as well as integrity company in successive years. In October 2015, our company was confirmed High and New Tech Enterprises by Jiangsu Science and Technology Agency.