Air to Air Heat Exchanger for Exhausted Flue Gas Heating Recovery Systems

JMS series boiler economizer adopts high efficiency spiral finned tube, to reduce the boiler exhaust temperature, make full use of the waste heat boiler exhaust gas and improve the boiler thermal efficiency about 10-15%, greatly saving the burning consumption and reducing the running cost. Equipment corrosion of stainless steel material, with beautiful appearance and long service life. Supporting pipe joint variable diameter, directly connected with the boiler exhaust port, flexible installation form, small footprint, can be vertical or horizontal installation.



Features


1. Energy efficiency of 10-15% or more

2. The use of corrosion-resistant steel, life expectancy of up to 10 years

3. High efficiency heat exchange, high efficiency recovery of low-temperature flue gas heat

4. Equipment ventilation power low, can maintain the original boiler operating state

5. Widely used in various industrial furnaces, petroleum and petrochemical industry waste heat recovery

6. Design according to customer's specific situation

Material

1.Fin material: Stainless steel, carbon steel, aluminum
2.Tube material: Stainless steel, carbon steel, copper
3.Work pressure: 2.0MPa
4.Work temperature: 300


Patents and Certifications: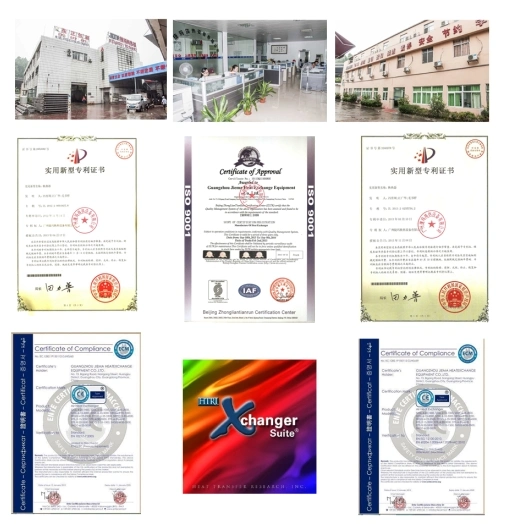 Our factory: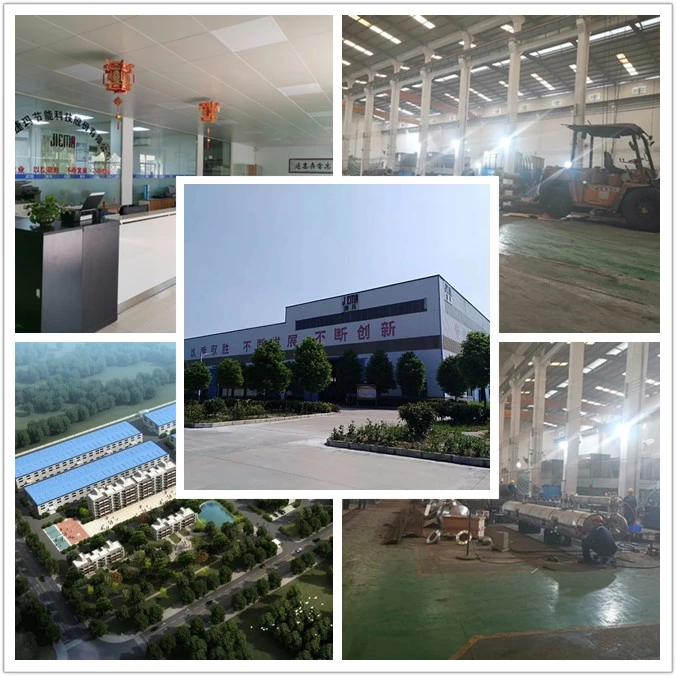 FAQ:
1. Q: How long can we deliver goods?
A: 10-20days after payment.
2. Q: Where are our main markets?
A: Our main market are North and South America, Southeast Asia, the Middle East, Africa.
3. Q: What payment terms can you accept?
A: We can accept L/C, T/T, etc.
4. Q: Can you accept customized order?
A: Yes, we accept, we have very professional technical group who can design the special products according to your basic parameter/ data sheet/ drawings or sample.
5. Q: Do you have your own factory or just you are a trading company?
A: We are direct manufacturer leader in China, one manufacturing center is located in Guangzhou, another in Hubei Province
6. Q: Is OEM order acceptable to your company?
A: OEM is OK.
For any more details:
Mr. Feroz